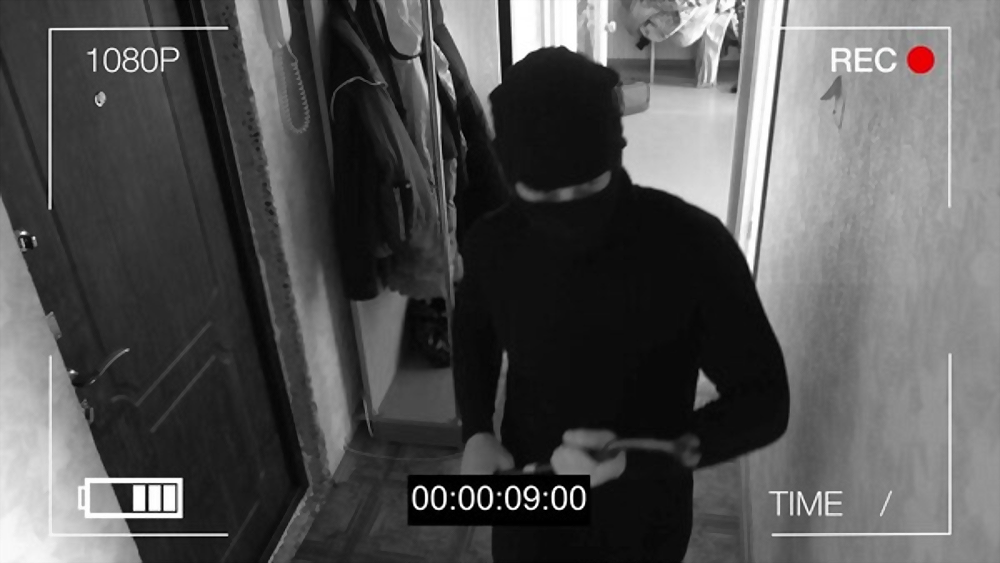 Last week, I found a piece of news which was about theft in a shop. The shop was equipped with a CCTV camera system. In this theft, thieves took away the valuables but also the DVR, which consist off the recording part of the CCTV camera system.
The incident took place in Jaipur, Here is the news,
Now Thieves are smarter than before and know about the CCTV camera system understand about the DVR, Cameras, Type of CCTV Cameras, Hard Disk, and more what I have mentioned here. It is because of technology available to everyone's hands. Now they can easily find everything on youtube and different websites and can easily play with your system.
Here in the market, lots of people render CCTV camera installation services. They can provide installation at a very cheap price. And customers get lured with the price part and forget about the consultation and knowledge part of the installation provider and get their system installed at a low price.
Such people only focus on selling you the product and then forget about the service part and even not give you the right suggestions before installation to save your interest. They never understand your need only to focus on selling you the product.
Here we tell you how you can protect your CCTV camera installation.

Here DVR is the box that contains the recording part, which should be concealed in a way that no one can easily find it.
Now you can save your CCTV camera installation from any burglar or mischieve by having three options.
Cloud Recording

Protect your DVR in a Steel Guard Box

Hide and keep DVR at the safest place
Cloud Recording

Now you can ask your CCTV installation provider for cloud recording options it can be for according to your need and budget, but a 2-day clouding recording is sufficient for you if you have an installation at home.
Here if any burglar breaks your DVR or takes it away with him even that you can find him by having recorded on the cloud server. This is going to make it more difficult for such evil people.
Out of three options, this is the best way of protecting your DVR. It discourages any known person from doing wrong with you.

Protect your DVR in a Steel Guard Box

Here CCTV installation provider can offer you a steel guard box and fix it with right fixtures so no one can remove it from its place, and you can save your DVR in it. This is also a good and cheap way of protecting your CCTV camera installation. It is good to put your DVR at the place where your home and office decoration never be compromised. And no one can have free room to damage this steel box easily.

Hide and keep DVR at the safest place

It is the cheapest way out of all three mentioned ways of protecting your DVR from the wrong people. Here you need to discuss with your CCTV installation provider and make sure you get to install your DVR at the safest place like any room where no one gets access quickly. If you have a false ceiling, then you can put it inside of it. And ultimately, any place where no-one can access.
All three ways help you to protect your CCTV camera installation and enable it to fulfill the objectives for which you install your CCTV camera system.
When you get to install a CCTV camera system, it has some purposes like
Reduce the chances of theft

Record the incidents or activities

Create a piece of evidence of any robbery or burglary.

Save any wrongdoing by any known person.
Here if any of your purposes is compromised, there is no point in having a CCTV camera system.
Now a professional and experienced CCTV camera service provider always provides you the right suggestions and helps you to achieve your objective for which you are installing your CCTV camera system.
If you want to make install CCTV Camera in Jaipur, Ganpati Infotech is one of the best ends to end installation service providers with a year warranty, annual maintenance, and support for your CCTV camera installation in Jaipur.
We have more than 2000 installations in Jaipur, so we are the one who can give you the best consultation, not just for the installation but protecting your purpose of CCTV installation.
Last week, I found a piece of news which was about theft in a shop....